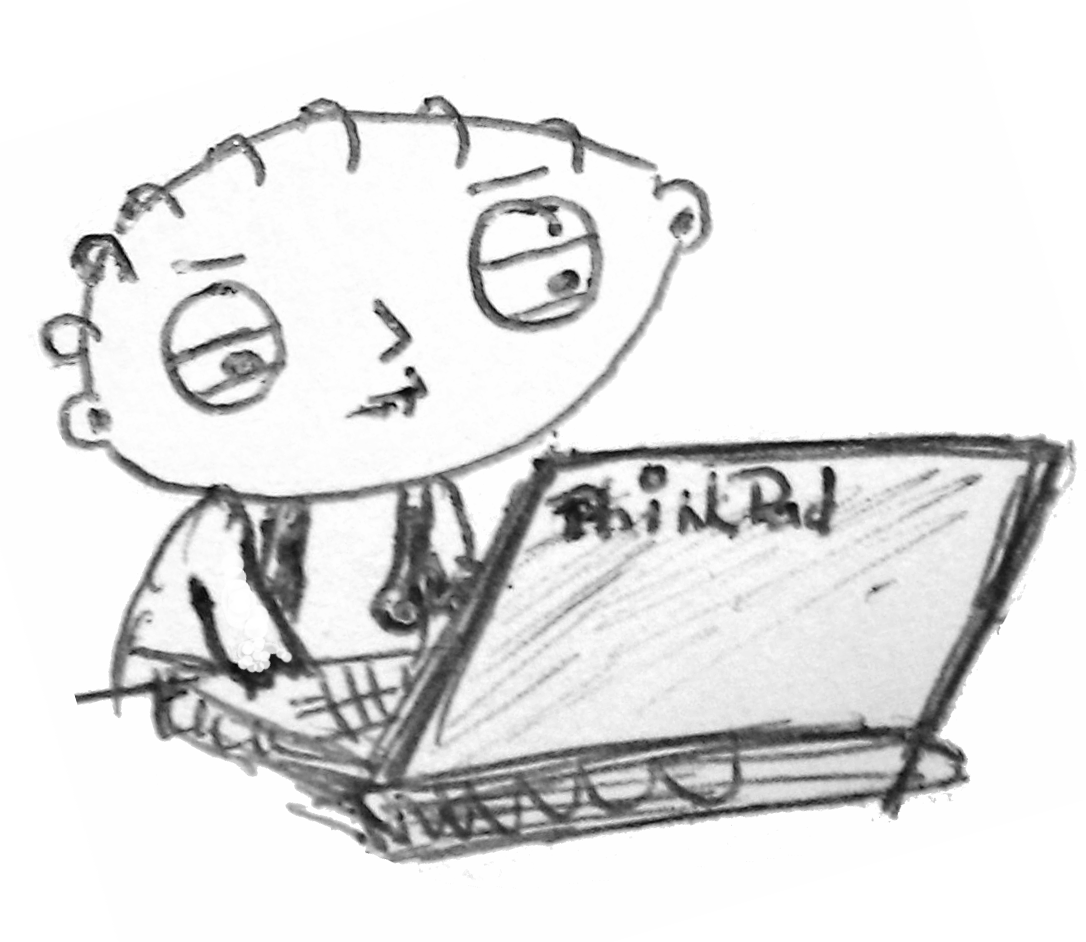 Hi, I'm a Software Developer
I develop tools for crunching big data, as well as web and android apps. I'm also interested in algorithms, natural language processing and dancing :)
Contact me on Linkedin if you've got some ideas
Some interesting projects of mine
A modern floatation therapy center in Vilnius, to open in mid 2017.
See how simpsons float for an idea of what it is. Actually, it's slightly more benefitial than shown there.
People and science says that in addition to be an interesting attraction, it also helps to deal with stress, insomnia, etc. Its effects on more serious mental ilnessess are being researched, but still to be determined...
AAC Speech Communicator - An Android application for children with speech disabilities that forms sentences from a list of pictograms clicked (French, very limited English).

5,000 icons included
generates gramatically correct sentences
people find it to be a fun toy for learning the basics of foreign language
It's free, it's fairly cool already and there are lots of features to be implemented
Is there anyone willing to help us out with the development or to sponsor the project?